SmartPlanes BVLOS testing
This week SmartPlanes received its approval to commence BVLOS testing from the Swedish Transport Agency, and while today's tests fell slightly outside the approval we managed to perform the tests with a mobile platform in line of sight (snowmobile). Testing took place over the Bay of Bothnia close to the city Skellefteå.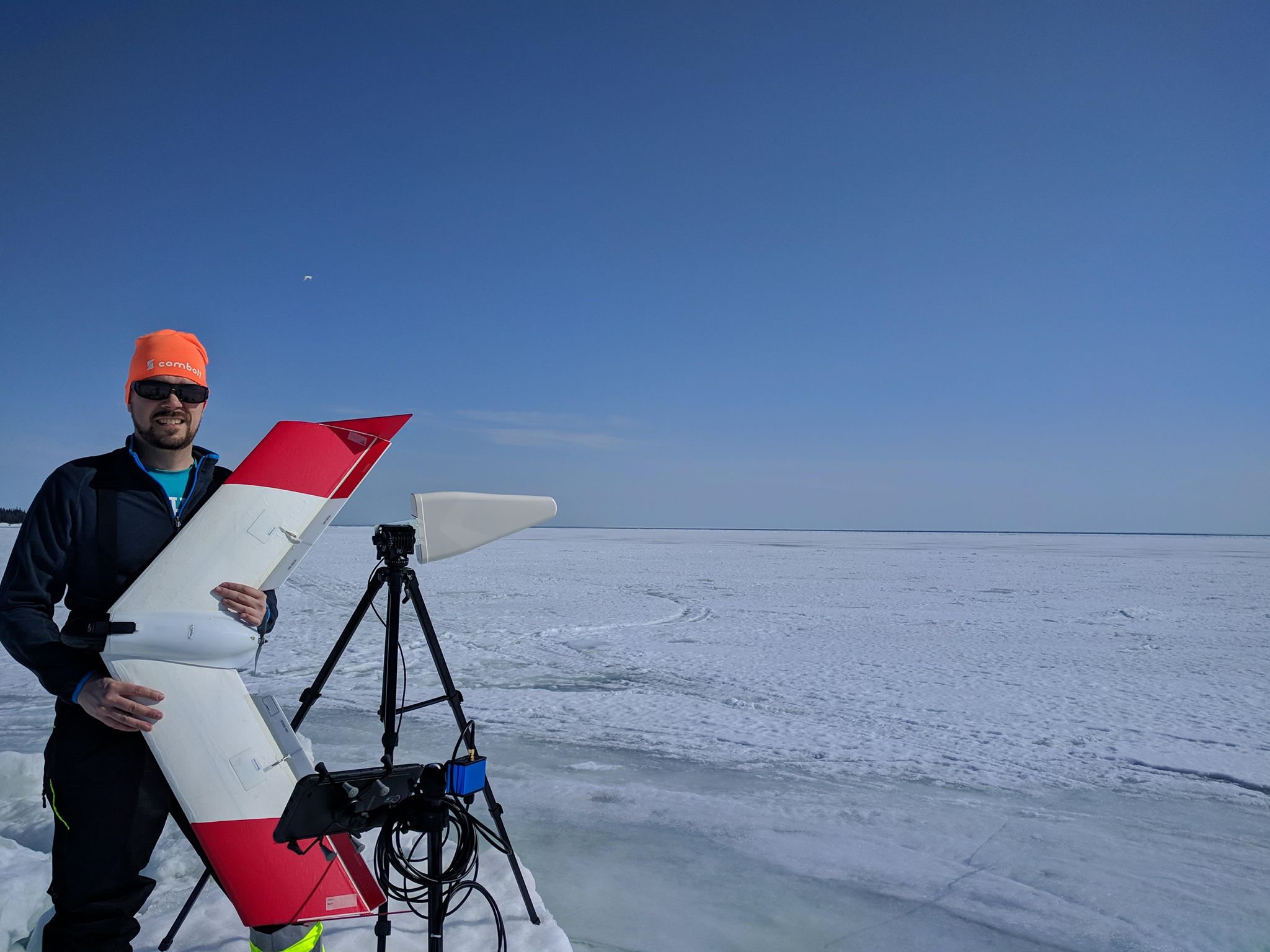 Aside from BVLOS testing we tried new telemetry modems (with encryption) and antennas for The Netherland Red Cross. The results? SmartPlanes probably has the best telemetry ISM band range of any UAV company. Our snowmobile had to go on a 10-mile-long journey (~16 km) before we noticed the first "loss of link message"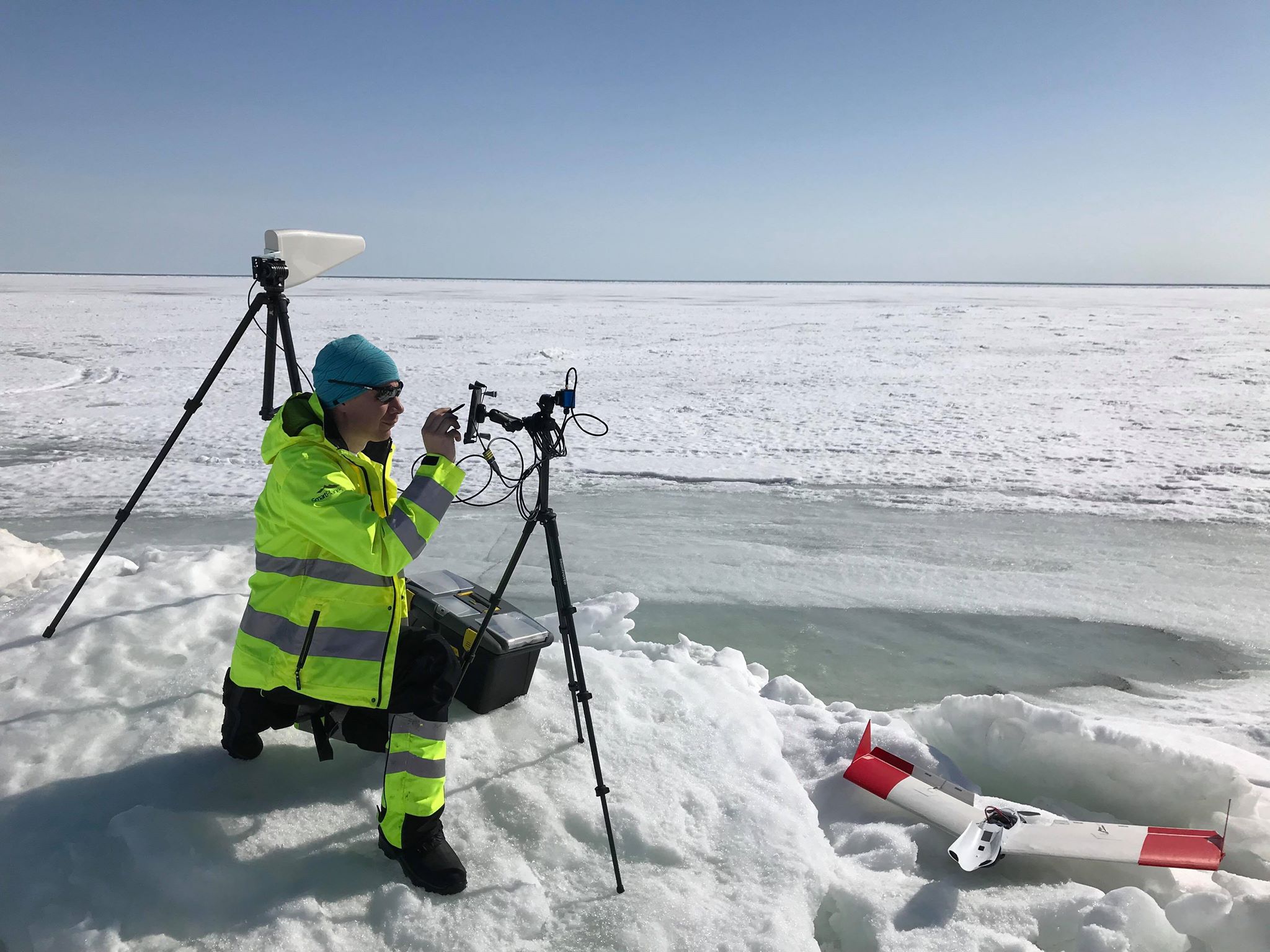 The flight was performed with dual 4500mAh batteries enabling up to 2+ hours, or more than 100+ km (60+ miles), of flight.

It is our hope and belief that we will achieve all the required tests and receive the final BVLOS permit before the summer.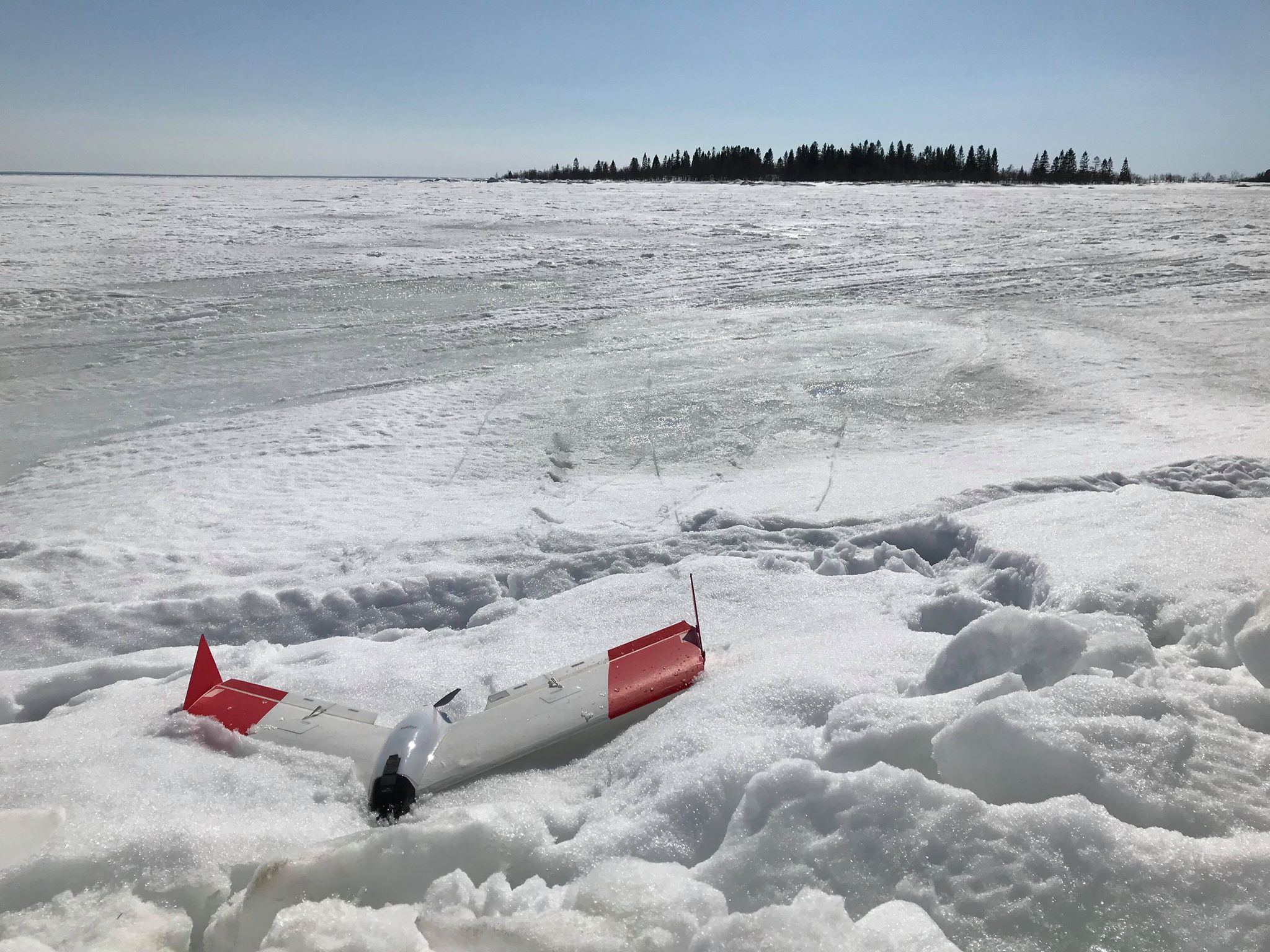 Roger Öhlund, CMO