Launch of new products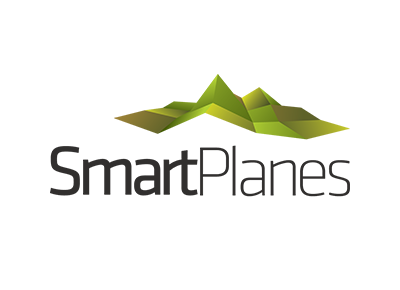 SmartPlanes announce its next generation UAS, a micro class fixed wing, to be launched in September. The new fixed wing, named Odin, will be a game changer, offering significantly extended range and wider sensor selection. The official launch will be at InterGEO September 15th, 2015 in Stuttgart, delivery dates are yet to be announced. Odin will be built in Europe and USA.
The current generation fixed wing, SmartOne C, has been upgraded with a new autopilot and ground control station software, providing new characteristics. The new model is named SmartOne D "Freya". Existing customers will be offered a retrofit option for their SmartOne C UAVs.
Both UAS have optional RTK versions and Odin a new set of sensors including RGB, FPV, NIR, Thermal and Multi spectral/Hyper spectral, with LIDAR and magnetometer sensors in the road map.