GENERAL INFORMATION
SmartPlanes professional commercial UAS / UAV / Drones are today performing missions of surveying, mapping, city-planning, mining, forestry, agriculture, volume calculations, science, wildlife protection and much more. A complete aerial geomatics, geospatial technology, equipment platform for georeferenced orthophotography and 3D modelling. Prepared for use with multiple sensors, ranging from e.g. cameras to thermal imaging, multi and hyper spectral, lidar and magnetometer. The production of Digital Terrain Models, DTM and Digital Surface Models, DSM, for Geographic Information Systems, GIS, is done through partner software like e.g. Pix4d and Agisoft.
TALK TO A DRONE EXPERT!
HOW DOES IT WORK?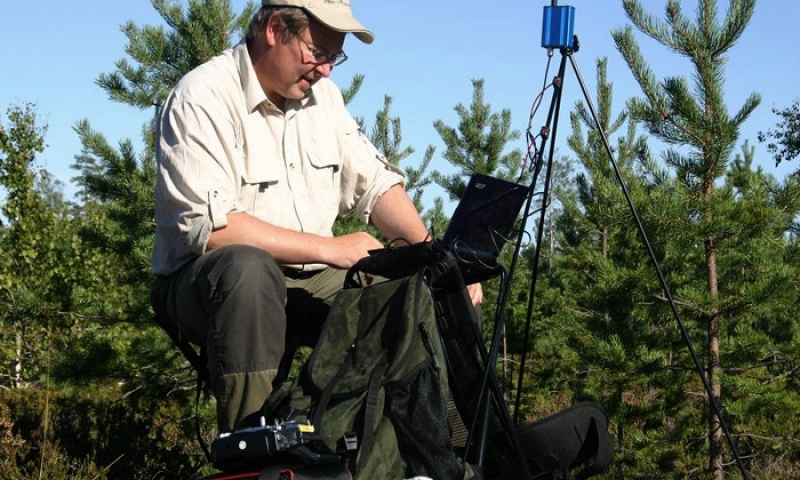 Plan
The Smartplanes system includes mission planning and flight planning software that runs on a standard android tablet. Using an intuitive interface you are able to outline the area you want surveyed, or plan an exact route for the drone.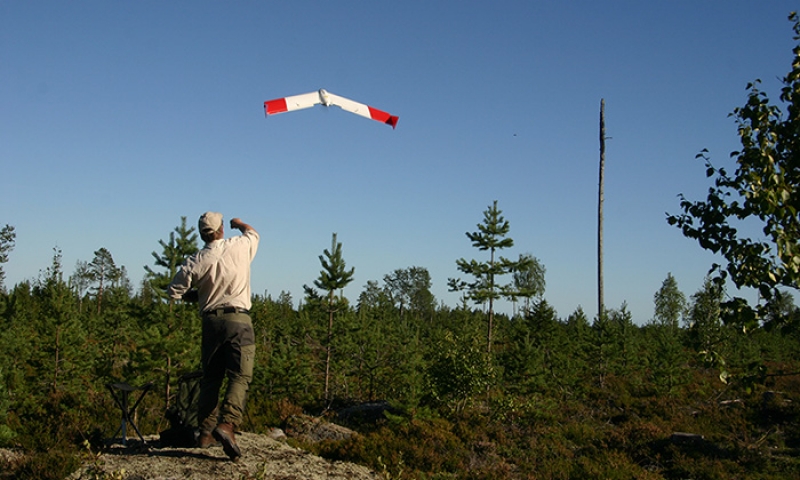 Fly
Unpacking the drone and getting ready for launch takes less than 10 minutes. When it's time, just throw the drone into the air and begin working. Or rather, the drone works for you; activate the flight mode and watch it cover the area you've specified with the software. When it's time to land you can choose between linear or circular auto landing, but our system also gives you the option to land in an autopilot assisted manual mode where the drone is guided manually for pinpoint landings. This enables the drone to land where other drones can't.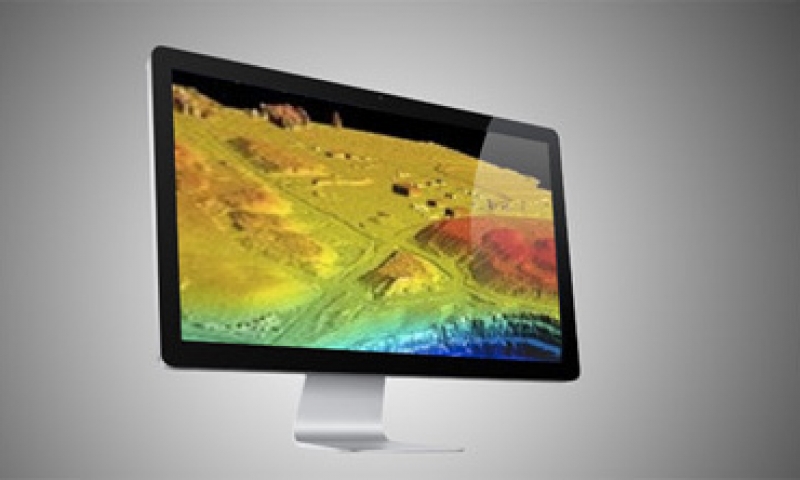 Analyze
Once you've downloaded all the photos and data from your flight, you're in possession of a goldmine of knowledge. With our software you're able to analyze fields, forests, quarries and other environments down to astonishingly precise detail. If the analyzing task seems daunting, we're always glad to help you unleash the power of your data.